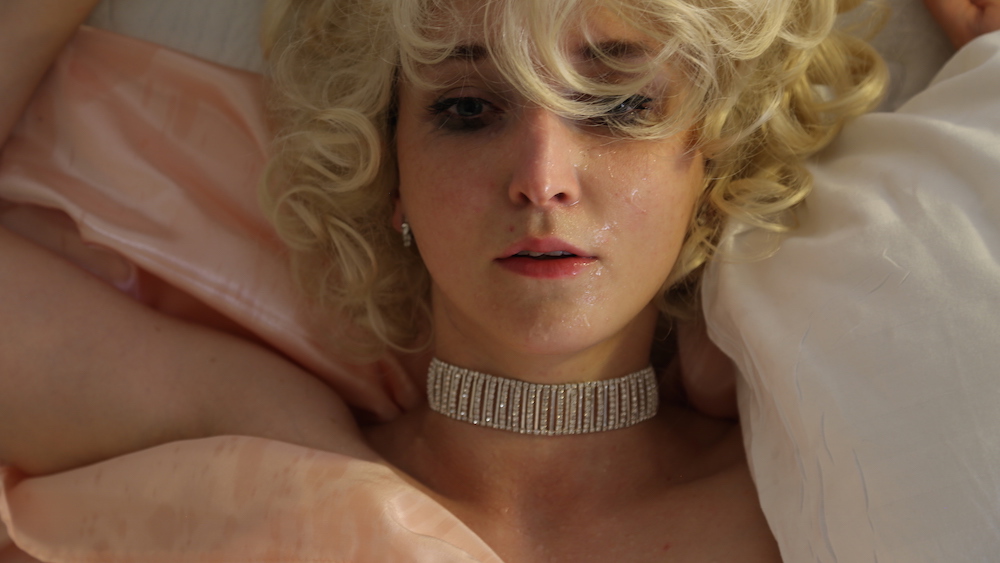 June 29, 2018
Première: IT'S A TRAGEDY
In Poste Restante's upcoming performance piece IT'S A TRAGEDY Linn Hilda Lamberg and Benjamin Quigley explore the tragedy as form and function. Using dramas from the Greek canon, film noir and the last hours of Marilyn Monroe, the work examines ways mythologies can provide language for the unspeakable. The performance is co-produced by
MDT
, the first part of a diptych and will be performed in Stockholm.
Read more…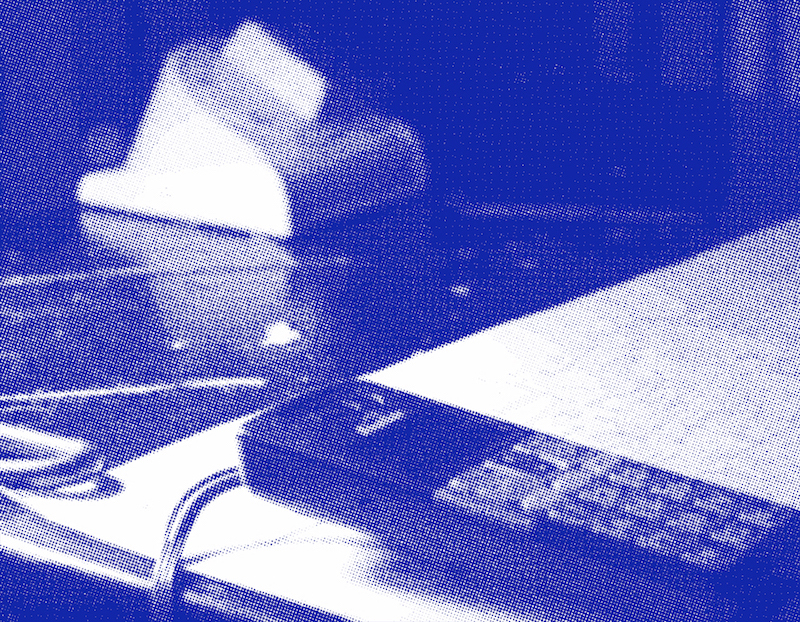 June 15, 2018
Tickets available: CALL HOME
Tickets are now available to
Call home
, a new performance by Poste Restante, that will be performed Monday the 18th of June at
Index festival LETTING THE DAYS GO BY
in Stockholm.
Read more...
June 13, 2018
Documentation from Gothenburg
The documentation of
the Leviathan Camaraderie
performed at Skogen in Gothenburg is now to be found on the website. To see the pictures, taken by photographer Anna Lamberg, click on "Gothenburg" on The Leviathan Camaraderie in the menu "Productions" to the left, or
follow this link
.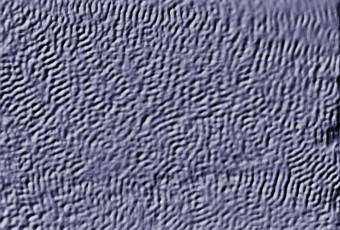 June 4, 2018
New work at Index festival in June
Poste Restante participates in June at Index summerfestival LETTING THE DAYS GO BY with the new piece
Call Home
.
Read more...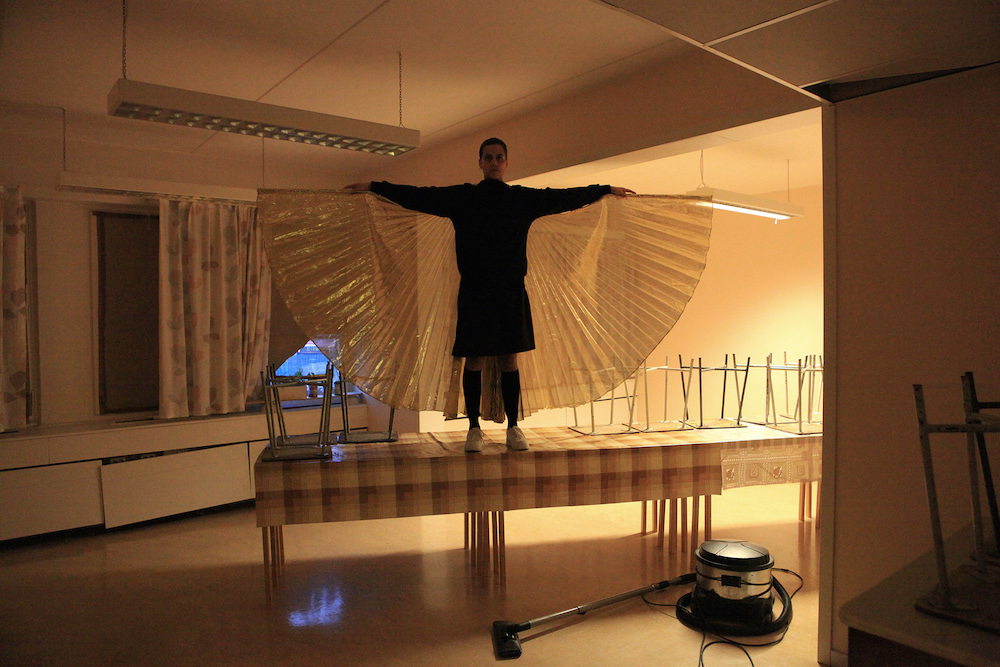 May 22, 2018
More tickets released
Tomorrow the première of Leviathan Camaraderie in Gothenburg will take place. Yesterday more tickets were released.
Read more…
Show older news