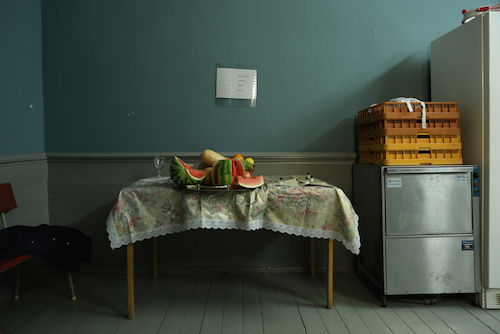 September 18, 2019
Artistic response to Heaven & Hell
In connection to Heaven & Hell, Kollegium invited the artist Anja Linnea Hellström to explore documentation as testimony and response. Now her artistic response is presented in an online-exhibition.
Read more...
August 13, 2019
Première for collaboration project
On Saturday, Erika Lindahl's performance Lakrimatorium has its première in Bollebygd. The performance, that is made in collaboration with Poste Restante, takes the form of a grief donation center and tear agency.
Read more...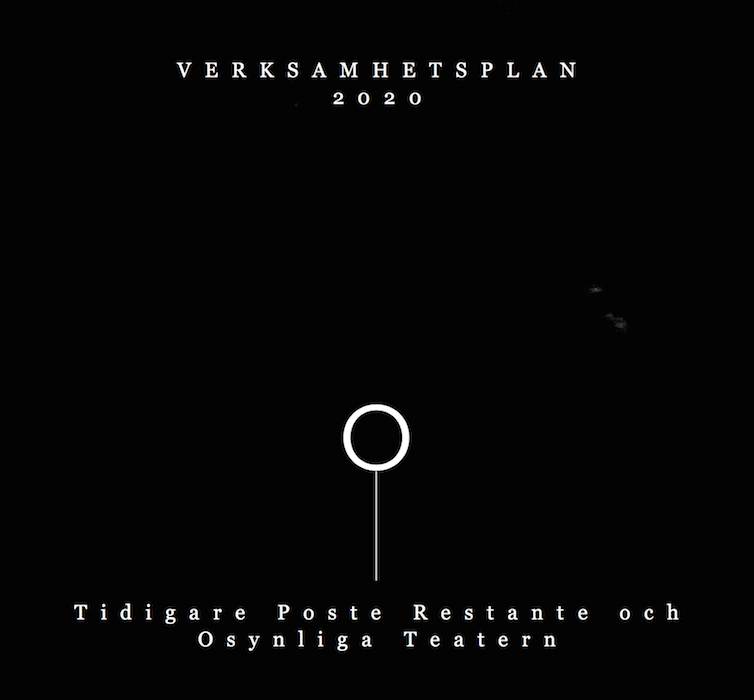 June 28, 2019
Poste Restante becomes company O
We are pleased to announce that Poste Restante together with Osynliga teatern will establish the new performance company O. The unification will come into force early 2020.
Read more...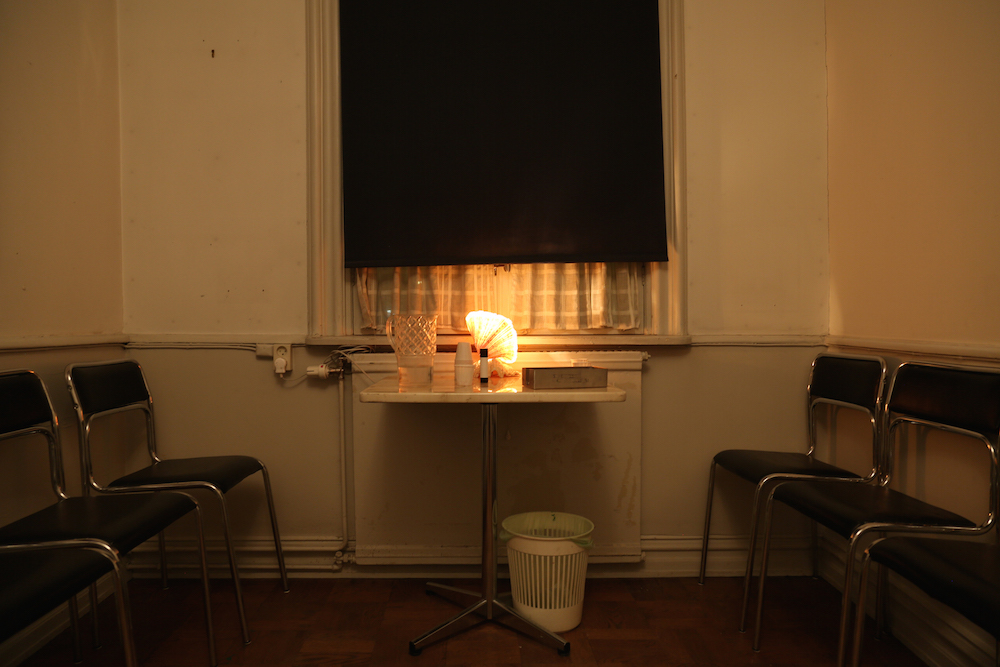 May 24, 2019
Photos from Heaven & Hell
The documentation from
Heaven & Hell
, performed in Gathenhielmska huset in Gothenburg spring 2019, is now on the website. The pictures, taken by photographer Patriez van der Wens, is to be found under
"Heaven & Hell" in the productions menu to the left.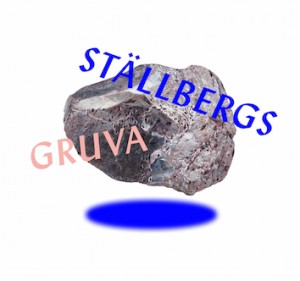 June 14, 2019
Ställberg gruva
In July, Linn Hilda Lamberg starts to work on IT TAKES A VILLAGE, a new performance created in collaboration with The Non Existent Center in Ställberg gruva. The large-scale première of IT TAKES A VILLAGE is planned to 2020.
Read more...
Show older news