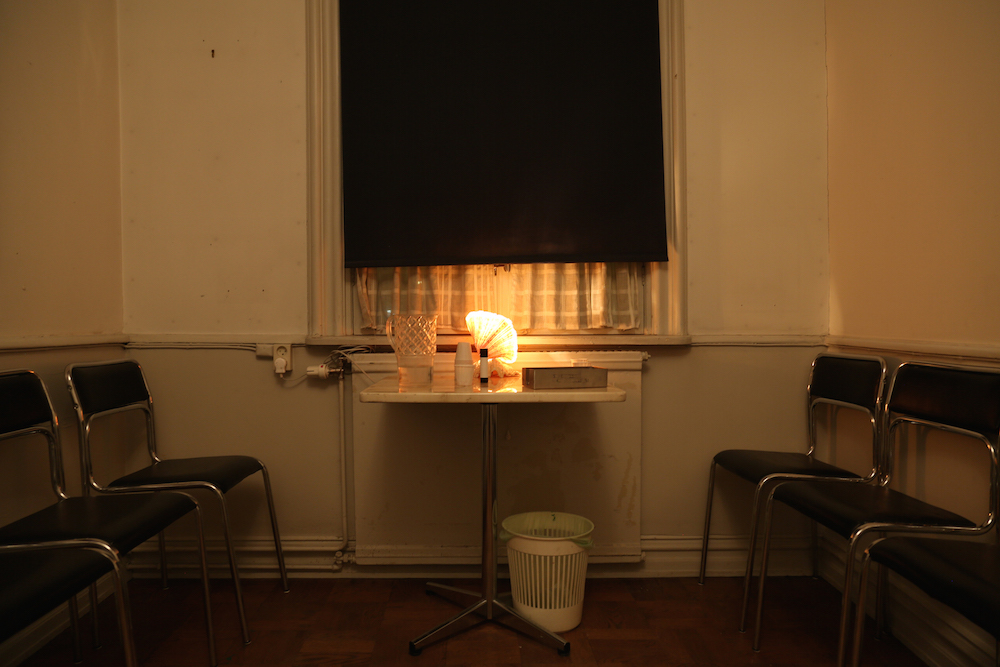 May 24, 2019
Photos from Heaven & Hell
The documentation from
Heaven & Hell
, performed in Gathenhielmska huset in Gothenburg spring 2019, is now on the website. The pictures, taken by photographer Patriez van der Wens, is to be found under
"Heaven & Hell" in the productions menu to the left.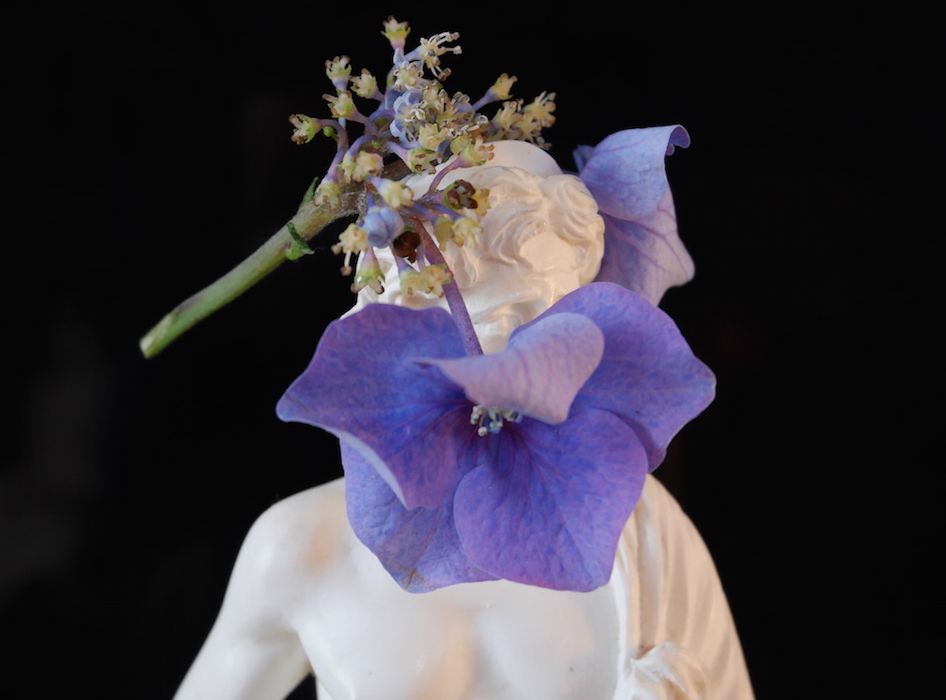 April 11, 2019
Seminar program with Kollegium
In connection with Heaven & Hell, a seminar program with focus on mythology, ritual and theatre is arranged by Kollegium in collaboration with Poste Restante,
Gothenburg's Association for Philosophy and Psychoanalysis
and
Textival
. At three occasions in April and May, the seminars explore how tragedies from the Greek canon can serve as a relevant language to contemporary experiences.
Read more...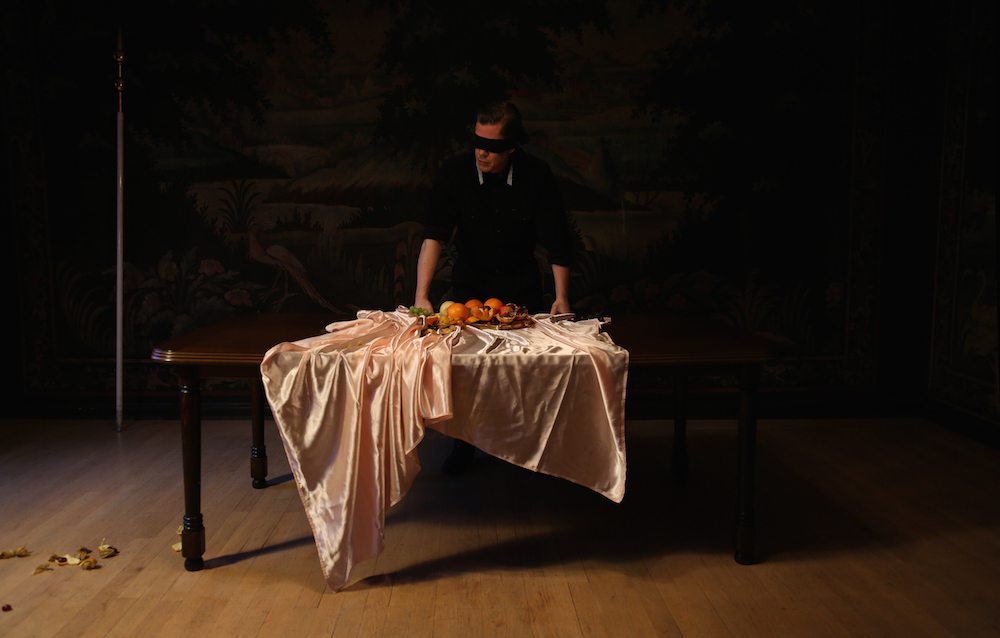 April 2, 2019
Ticket release: HEAVEN & HELL
Tickets are now available to
Heaven & Hell
, an immersive performance in the form of a secret society that through their rituals examine and loose the mythological language we turn to in order to better understand our lives and ourselves. The performance is co-produced by Skogen and will be shown eight evenings in April and May 2019 at Gathenhielmska huset in Gothenburg. Première: 17th of April.
Read more...

March 22, 2019
New performance by Poste Restante and Osynliga teatern at Riksteatern's congress
In connection to
Riksteatern's congress
in Karlstad in May, the new performance "The Reason Why" is performed. The performance is created by Poste Restante in collaboration with
Osynliga teatern
and commissioned by
Cullberg
.
Read more…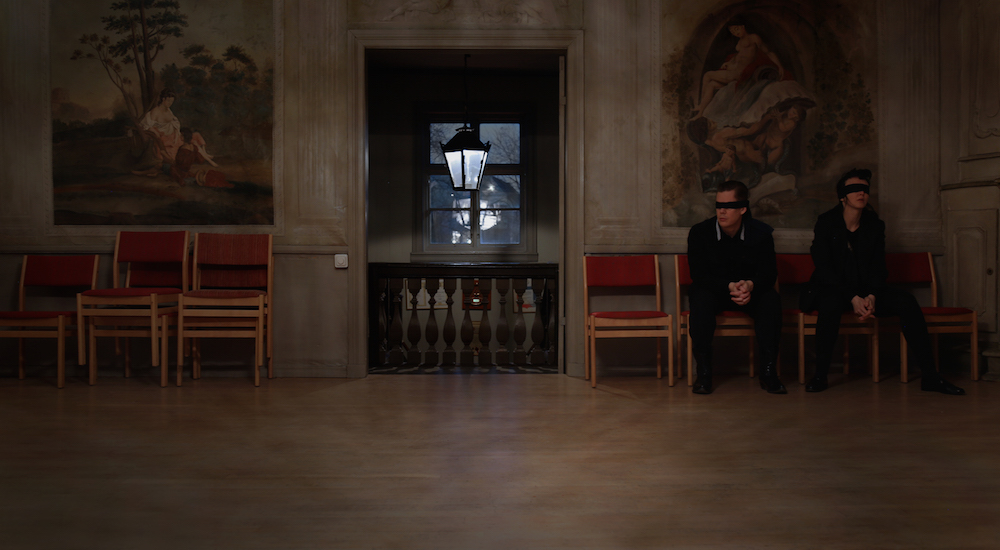 March 8, 2019
Première: HEAVEN & HELL
In April, our upcoming performance HEAVEN & HELL has its première in Gothenburg. HEAVEN & HELL is the second, independent part of Poste Restante's diptych about tragedy as form and function. The performance is co-produced by
Skogen
and performed in collaboration with
Studio Gathenhielm
in Gathenhielmska huset, a listed building of great lineage, built in 1743.
Read more…
Show older news