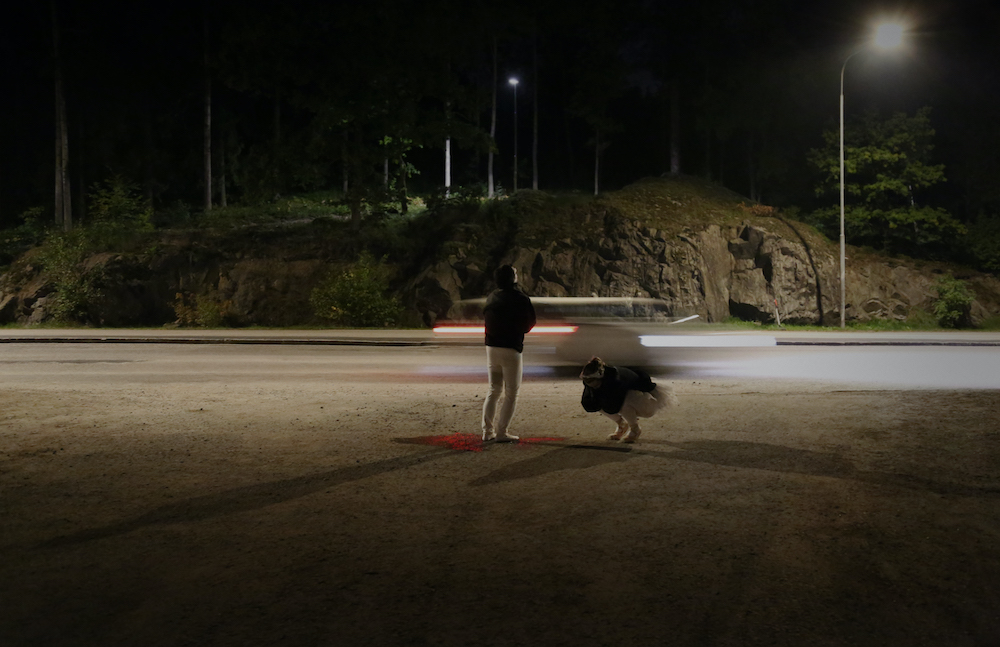 September 22, 2023
General Public
Poste Restante is back with the new work GENERAL PUBLIC in Hägerstens Medborgarhus, November 11 - 26, 2023. The work is a participatory and immersive performance in the form of a night at the ballet. Visitors come to see a groundbreaking version of the classic ballet Swan Lake. The evening begins with a pre-talk but very soon it becomes clear that the prima ballerina of the evening is you. The orchestra is tuning their instruments and the fog is rolling in. Tickets will be released on October 4!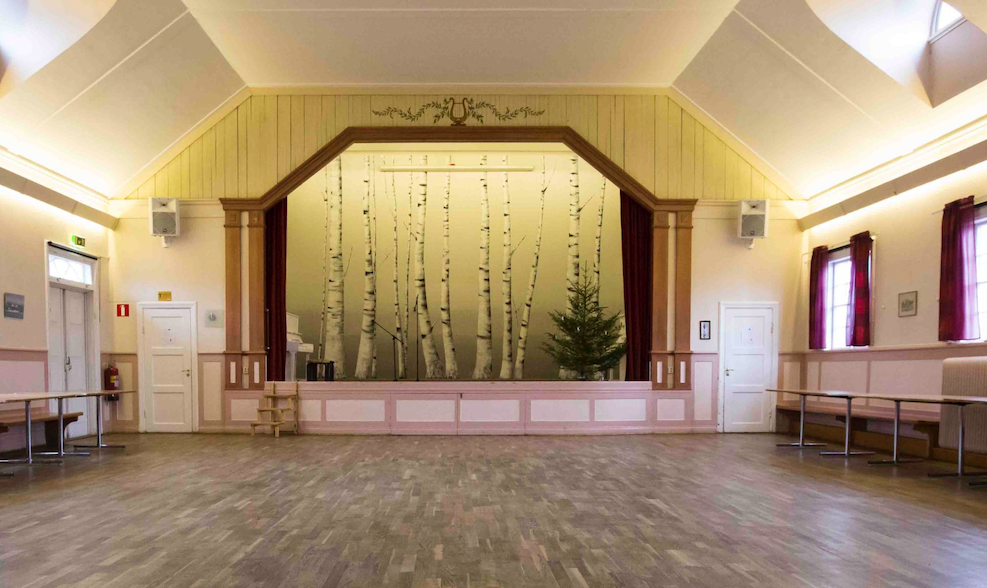 October 21, 2020
O presents It Takes a Village
O presents It Takes a Village, together with The non Existent Center, in group exhibition The Experimental Field at art center Accelerator, Stockholm University.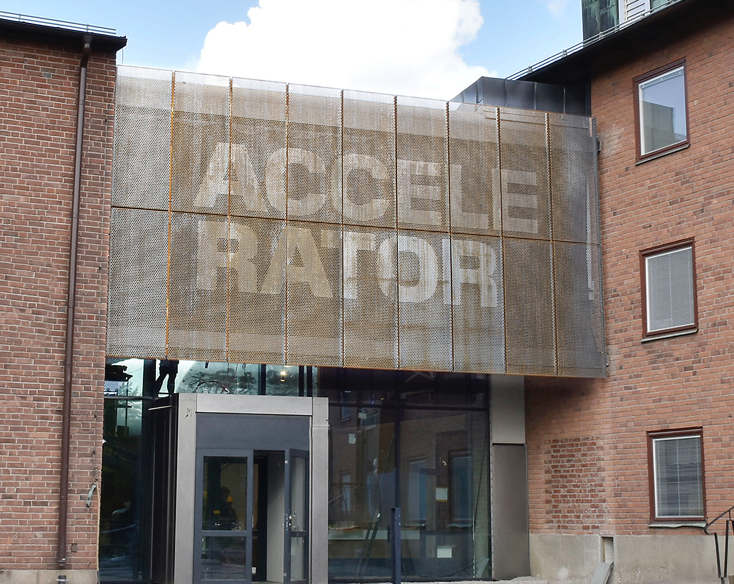 June 17, 2020
O particiates in group show at Accelerator
O, together with Non Existent Center, will participate in the group show The Experimental Field at Accelerator.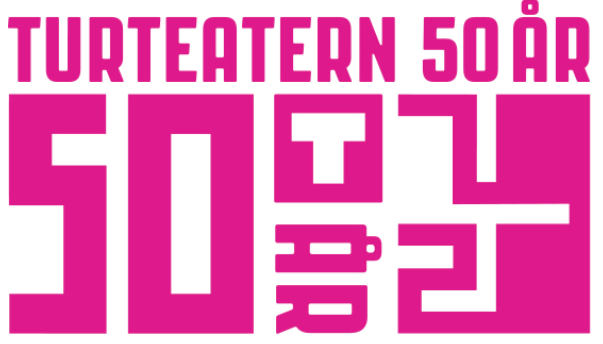 June 17, 2020
Linn Hilda Lamberg interviewed in new anthology by Turteatern
Artistic Director Linn Hilda Lamberg in conversation with Therese Jonasson on real constructions, art as transformation and the vulnerable director.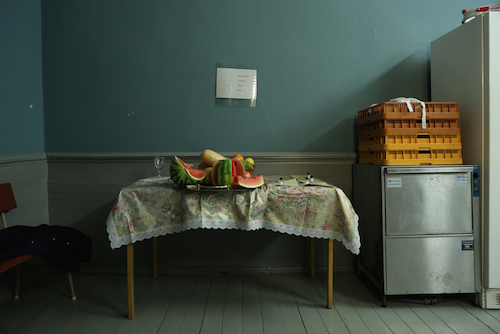 September 18, 2019
Artistic response to Heaven & Hell
In connection to Heaven & Hell, Kollegium invited the artist Anja Linnea Hellström to explore documentation as testimony and response. Now her artistic response is presented in an online-exhibition.
Read more...
Show older news